Work at JavaVino in La Crosse, Wisconsin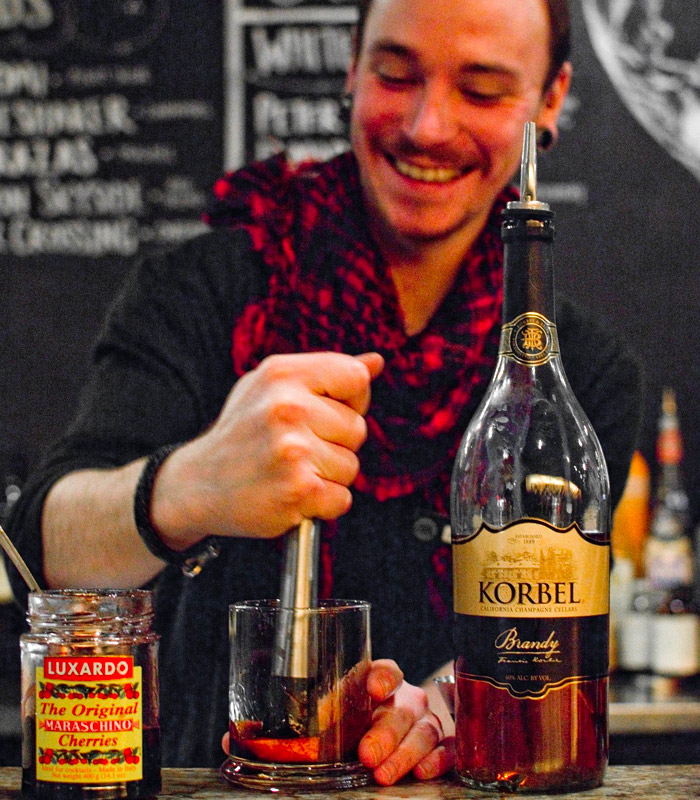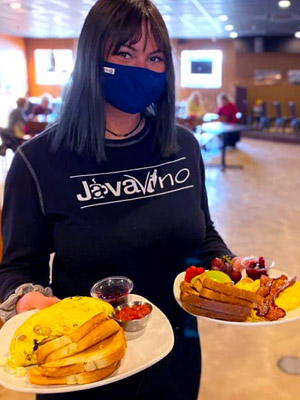 Good Vibes Only Job Openings
JavaVino is looking for exceptional people who want to make their guest's day with a smile and a great cup of coffee! In addition to coffee, we also have wine, beer, cocktails, and a full-service restaurant.
We are always looking for new talent to add to our fun, energetic, and caffeinated family! With job openings for baristas, servers, hosts, bartenders, and kitchen positions, JavaVino is excited to talk to you about our amazing employment opportunities!
We currently do not have any job openings, but are always on the lookout for amazing teammates.