Work at JavaVino in La Crosse, Wisconsin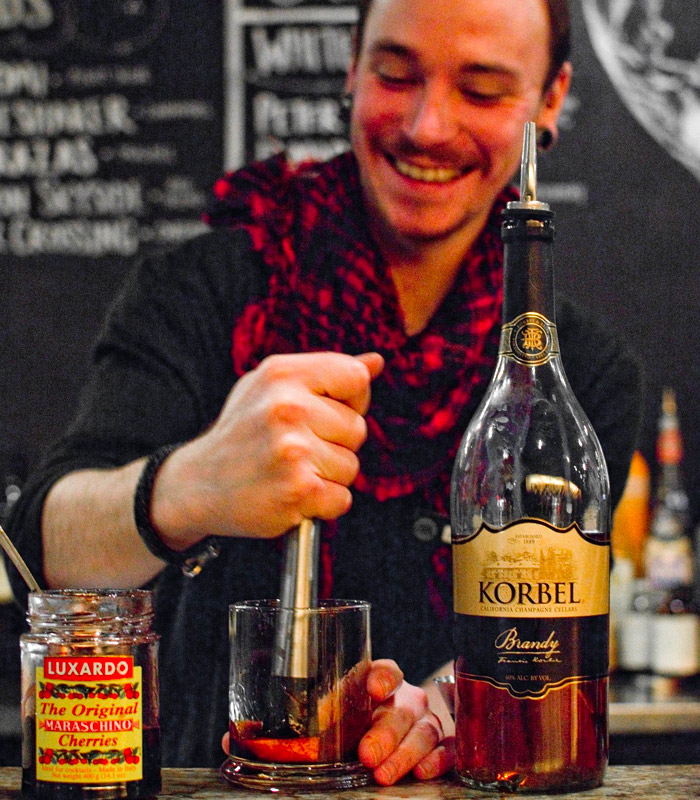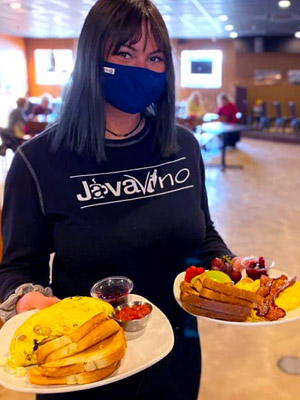 Good Vibes Only Job Openings
JavaVino is looking for exceptional people who want to make their guest's day with a smile and a great cup of coffee! In addition to coffee, we also have wine, beer, cocktails, and a full-service restaurant.
We are always looking for new talent to add to our fun, energetic, and caffeinated family! With job openings for baristas, servers, hosts, bartenders, and kitchen positions, JavaVino is excited to talk to you about our amazing employment opportunities!
Current job openings available:
Barista – Create delicious hand-crafted beverages for guests.
Host / Hostess – Seat guests during meal times (breakfast/lunch/dinner), create beverages for guests.
Kitchen Helper – Prep, dishes, cleaning, assist with cooking during meal times.
Server / Bartender – Serve guests, create beverages for guests.
Good People Bring Out The Good In People Join the JavaVino Team
Please fill out and submit the form below if you're interested in joining the JavaVino team.