Let JavaVino Cater Your Event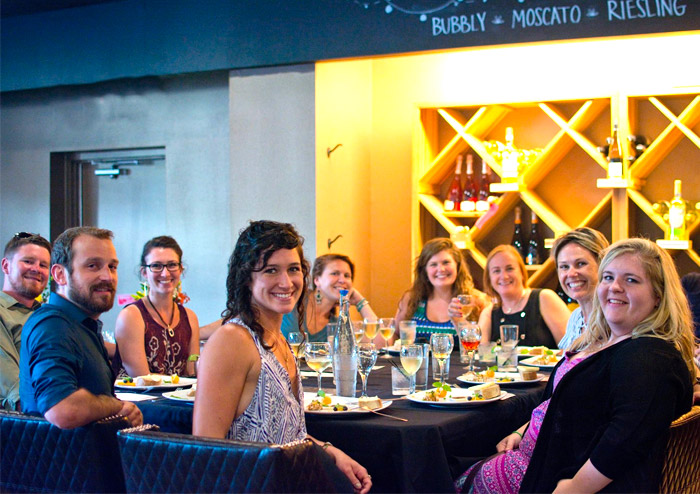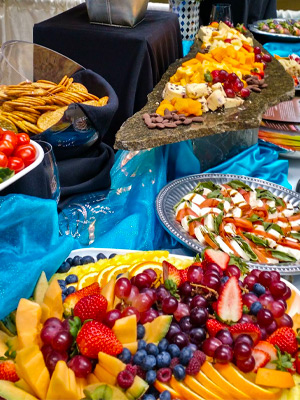 With At Least 72 Hours Notice We'll Make Your Next Event A Hit
Whether you have your event on-site at JavaVino or off-site at the office, home, boat, park, or wherever you choose, we are dedicated to delivering exceptional service, delicious food, and our many years of catering experience.
$25 deposit required for non-disposable items and pick-up charge.
$25 delivery fee for all off-site catering orders.
20% gratuity added to all on-site catering orders.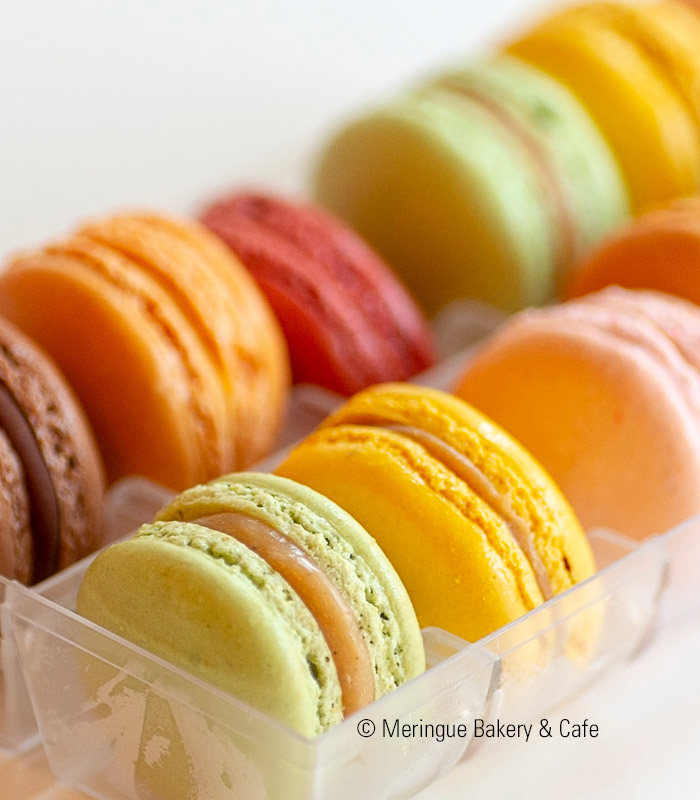 Eat Dessert First Bringing Your Own Desserts?
If you are bringing a cake or cupcakes for a special occasion or celebration, desserts must be from a commercial bakery or grocery store. Homemade food items are not allowed on-premise. Because we offer a wide variety of desserts with our catering, our carry-in dessert fee is $2/person, capped at $30.
Support Local & Dessert Fee is Waived
Carry-in dessert fee is waived if you order from:
Good Food. Good Mood. Catering Inquiry
We need at least 72 hours notice prior to your event date.